The Talent Wars are Coming!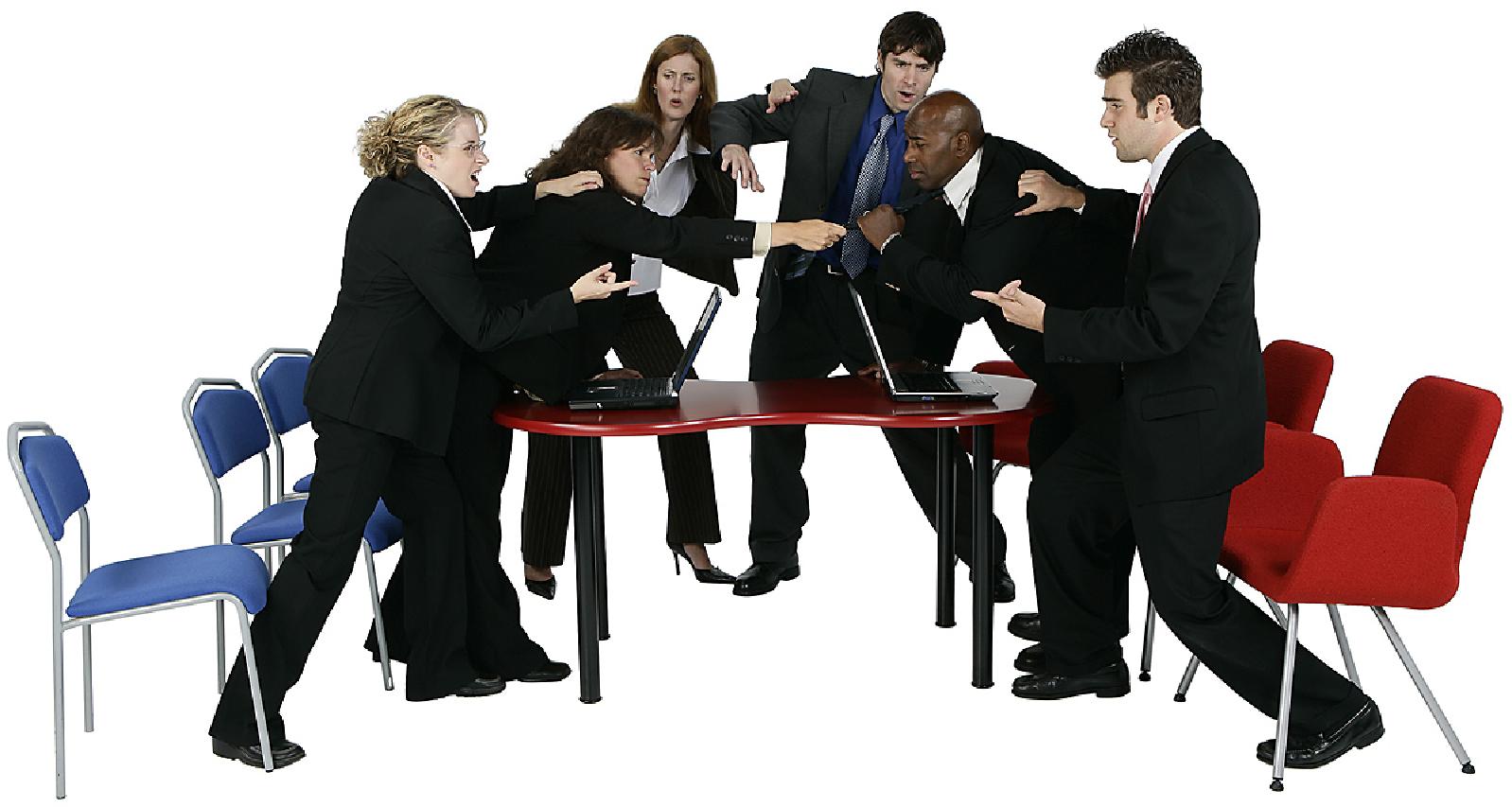 How to Thrive, not just Survive
By Nancy L. Clark
Despite the troubled economy and growing unemployment, we are heading into a significant talent shortage.  Some industries are seeing it already, others are "benefitting" from the slowed economy.  But when the business cycle changes, make no mistake…the competitive battles for talent will ensue.
A perfect storm of sorts is brewing.  We are experiencing:
Increasing global and organizational demands for more sophisticated and committed talent
Decreasing educational (school/college) preparation and capability to meet the demands
Major work force shifts:

85 Million Baby Boomers retiring –Mass exodus of intellectual capital and experience
50 Million Gen Xers opting out of long hours, etc.– Successor generation unable to fill the gap
76 Million Gen Yers concerned about work-life balance– New work generation not willing to make the same sacrifices as the baby boomers
With the exception of a few minor battles in the past, our pyramid scheme of talent growth afforded us enough professional troops when needed.  However, as the baby boomers look around their organizations today, it is not clear to whom they will be able "to hand over the flag."  To read more please go to The Talent Wars Are Coming